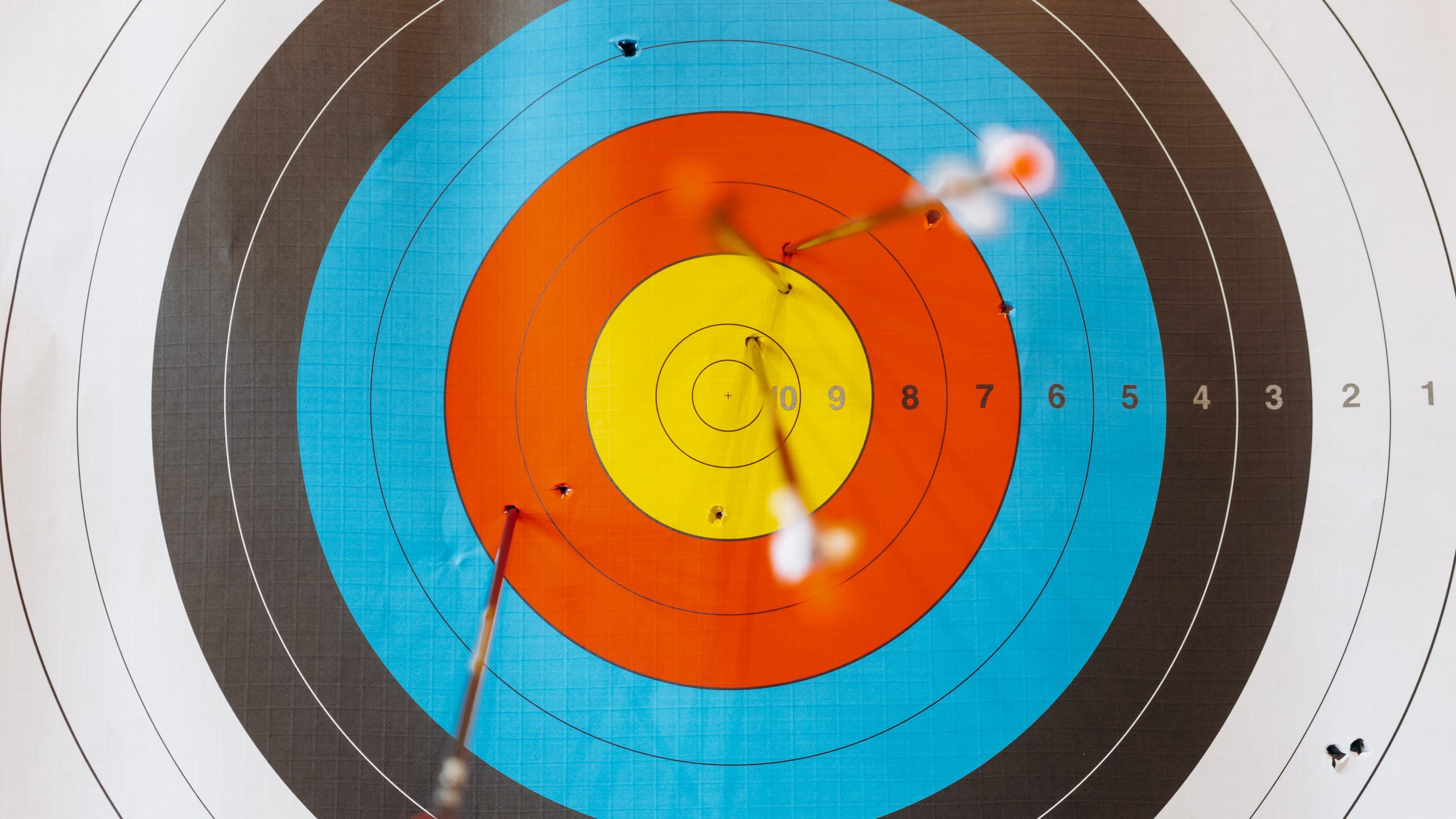 One stop Shop
ONE-STOP SHOP FOR SHOOTING SPORTS
Free Shipping
Free Shipping
on orders over $300
Rebates
We regularly receive rebates for all your favourite hunting and shooting brands in Canada. These rebates are often for limited times and will be added frequently!
Slide
6 Week Archery Lesson Program
Registration Available Now
Registration is available in-store or over the phone
Contact us at (519) 746-8139 or toll free at 1 (866) 257-7270

Shooter's Choice Pro Shop is Canada's one-stop shop for all disciplines and aspects of the Canadian Shooting Sports. Whether you are an archer, a sport shooter or a hunter, our staff will be able to help you find everything you require to enjoy the Canadian Shooting Sports and be part of one of the most dynamic and inclusive sporting communities in the country.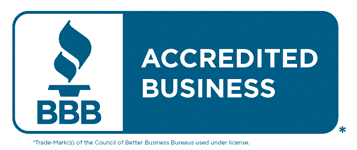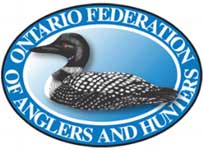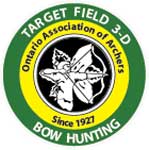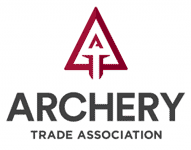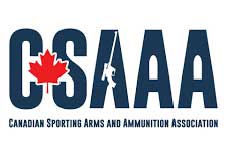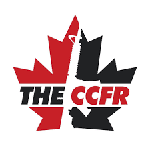 Stay up to date with upcoming sales, events and new product arrivals.