One stop Shop
ONE-STOP SHOP FOR SHOOTING SPORTS
Free Shipping
Free Shipping
on orders over $300
Free Shipping
We offer Custom Arrow Building!

Shooter's Choice Pro Shop is Canada's one-stop shop for all disciplines and aspects of the Canadian Shooting Sports. Whether you are an archer, a sport shooter or a hunter, our staff will be able to help you find everything you require to enjoy the Canadian Shooting Sports and be part of one of the most dynamic and inclusive sporting communities in the country.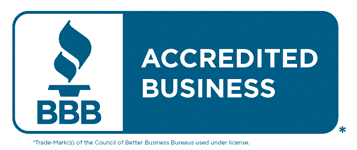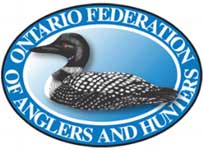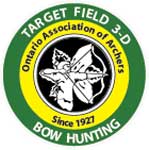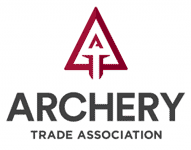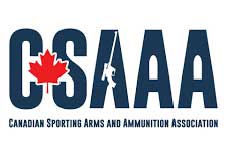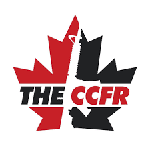 FATHER'S DAY SALE - JUNE 10th - 20th
Stay up to date with upcoming sales, events and new product arrivals.